Big life changes recently?Feeling stressed, tired or anxious?
Sometimes life throws us curve balls. Perhaps you're recovering from a major physical illness or event, navigating burnout, struggling to stay asleep, want to reduce stress or create healthier boundaries.
Whatever it is, having a health coach to guide you on an 8-week journey back to basics can make a huge difference.
That is why we created the 8 Week Reset & Focus Online Program. To kickstart new ways of thinking and habits to get you on the right track, with a BIG focus on sleep hygiene.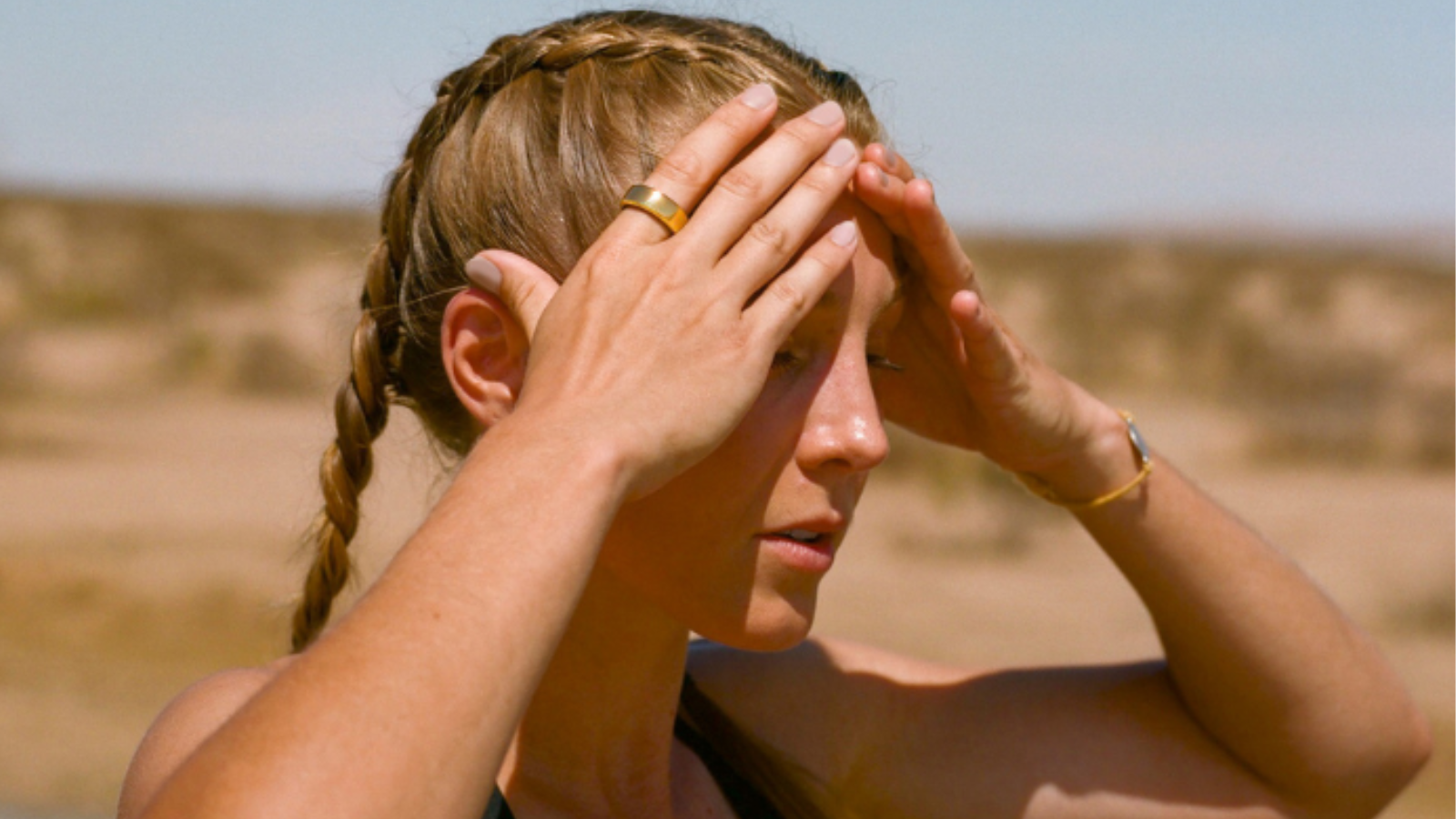 Let's Give You A Little Breathing Room.
The Taylored 8 Week Reset & Focus Program is not your regular health program. It's delivered online and follows our holistic Four Pillar Philosophy of health. Additionally, through the use of a wearable device, the program offers a gentle re-introduction to yourself & re-education of your health practices to help you make the right changes in your life.
Gently Restore Your Health for US$89/wk.
We've taken some of the most powerful elements of our Taylored Premium Care Programs (typically $189+/week) and squeezed it into this 8 week kickstart experience.
With our simple weekly subscription, you also unlock your own Reset Playbook to be used in combination with 3 x 1:1 telehealth coaching sessions and an online program to help you find balance again.
Once you're calm, sleeping better, and feeling a little more control, you're able to reset and re-focus on the things that really matter.
There is a one-time $25 sign-up fee to help cover administration costs.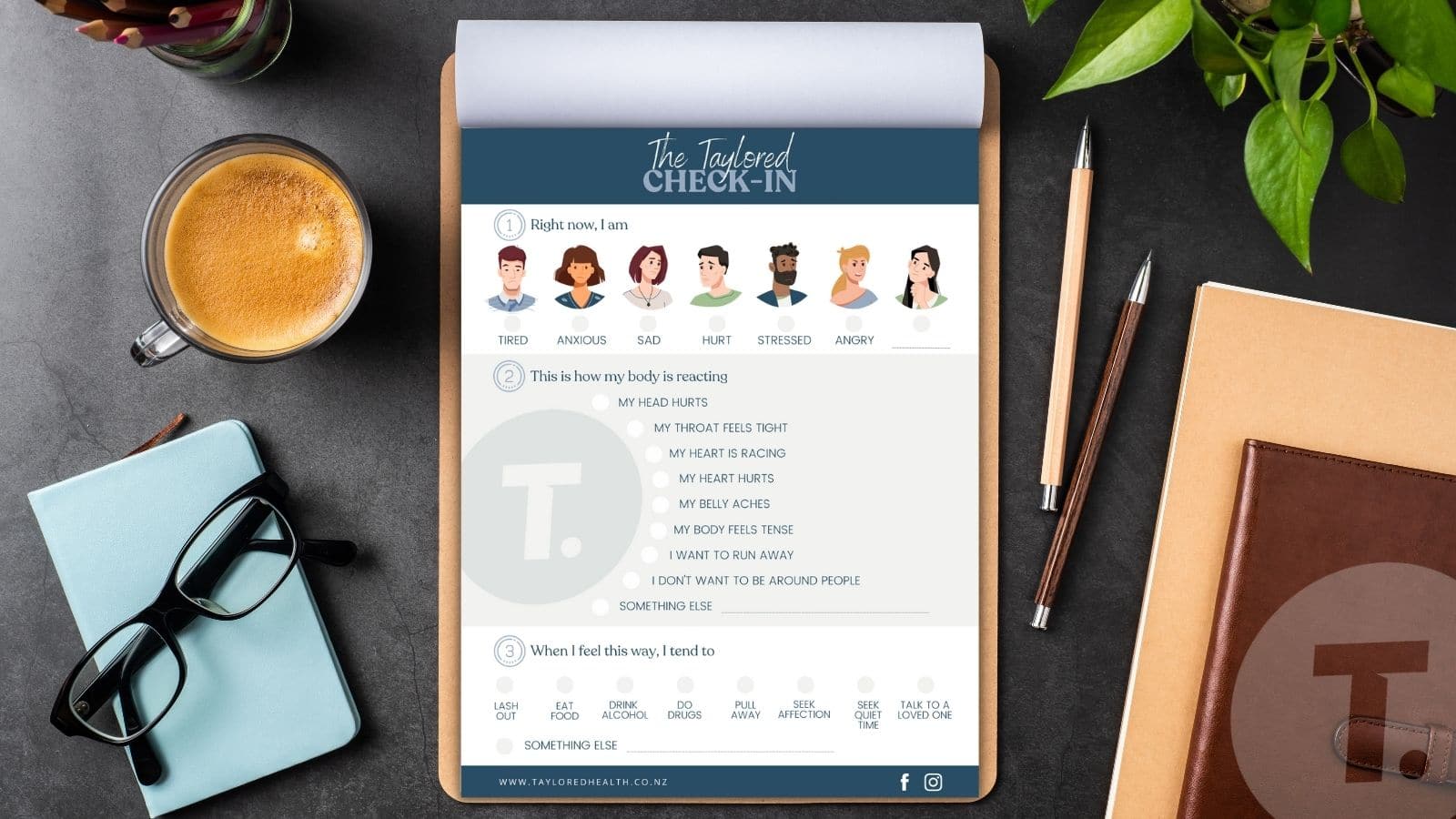 What to Expect.
When you sign up to the 8 Week Reset & Focus Program, you'll have access to our online program platform and be paired with your own e-health coach. They will work to deeply understand you and your current situation. You'll agree upon goals, then they'll curate a treatment plan across the areas of mindset, lifestyle, nutrition, and movement.
Your Reset Playbook will make it easier to follow along online, including key exercises and places to take notes.
Health Concierge.
Your health coach will help you create realistic goals and keep you on track and motivated.
Make Real Change.
This 8 week program works to establish basic foundations that maximise results and success.
Track Your Progress.
Using your wearable device, online portal, coaching sessions & playbook you can keep track your progress.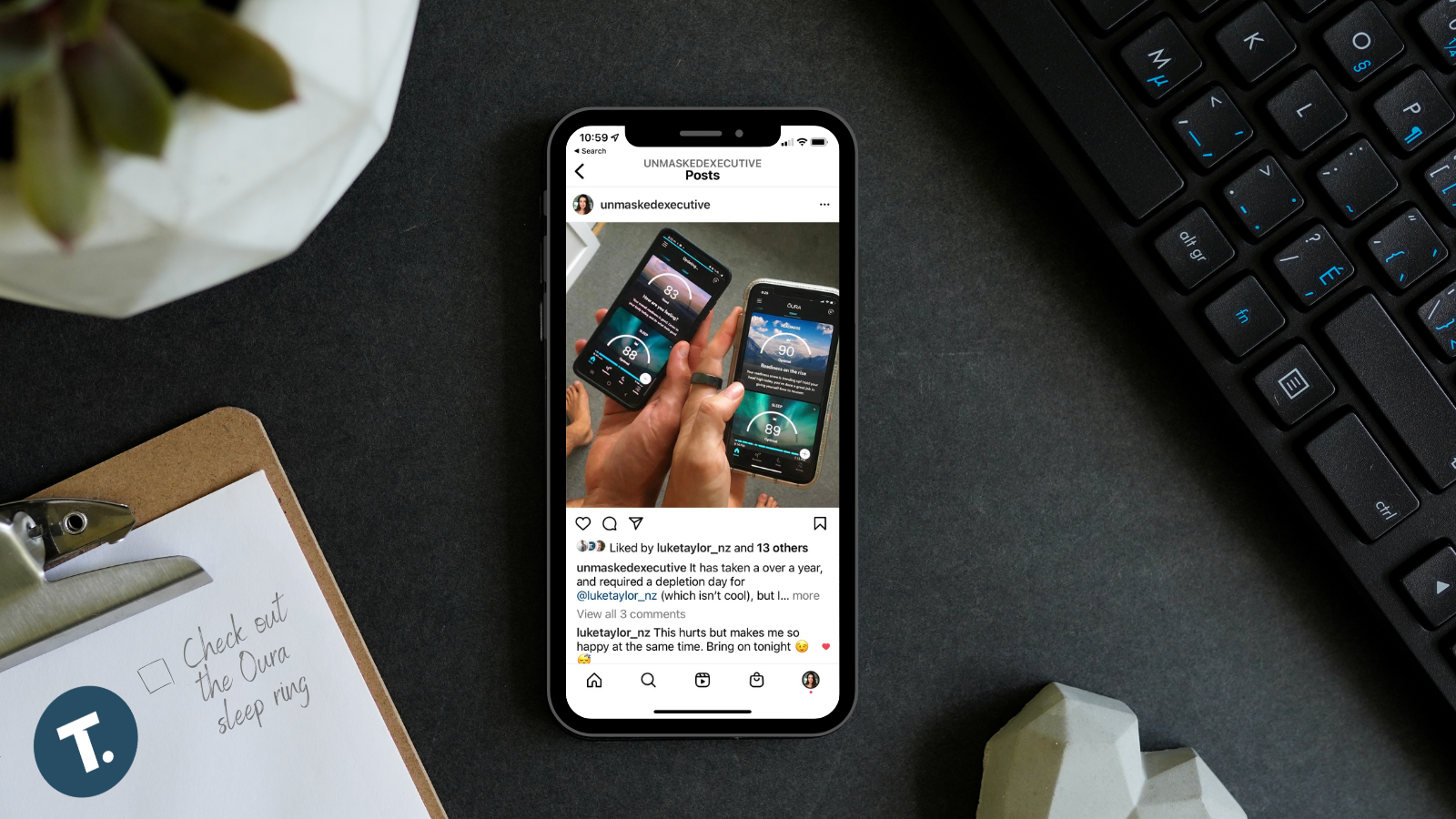 INTERESTED IN JOINING US?
What People Are Saying
Website words are cheap, but people are talking. We're not joking when we say "we don't just do average". 

"The Taylored 10 Week Reset Program made me realise real health is actually about making small changes in my habits & different ways of thinking about how & why I do things."
Angela

"I'm 40 in a few weeks and so grateful to Taylored for the new perspective and the beginnings of a marvelous, stronger, healthier, more peaceful version of me. Come at me 40s!"
Natalie

"For me, the value has been the sleep information/focus, learning about the nervous system and starting to track my HRV...best decision joining the Taylored Ten Week Reset."
Nicole

"Within 3 weeks, I'm connecting with my loved ones in ways we've never experienced before. I'm excited to see how much my relationships continue to grow because of this program. "
Luanne
Hub Opening Hours
Mon-Fri: 5:30 AM - 9:30 PM
Sat-Sun: 6:30 AM - 8:30 PM
Hub Address
83B Tristram Street, Level 2
Hamilton, 3204
New Zealand