We're a Passionate Bunch.
We're also a bunch of good Humans. We're here because we grew up being frustrated at our own (or a loved ones) health journey. Some of us were (mis)diagnosed and left to fend for ourselves. Others were high performance athletes trying to deal with chronic injuries.
Somewhere along the way, we thought "there has to be a better way". That led us into the world of health and life science to figure it out.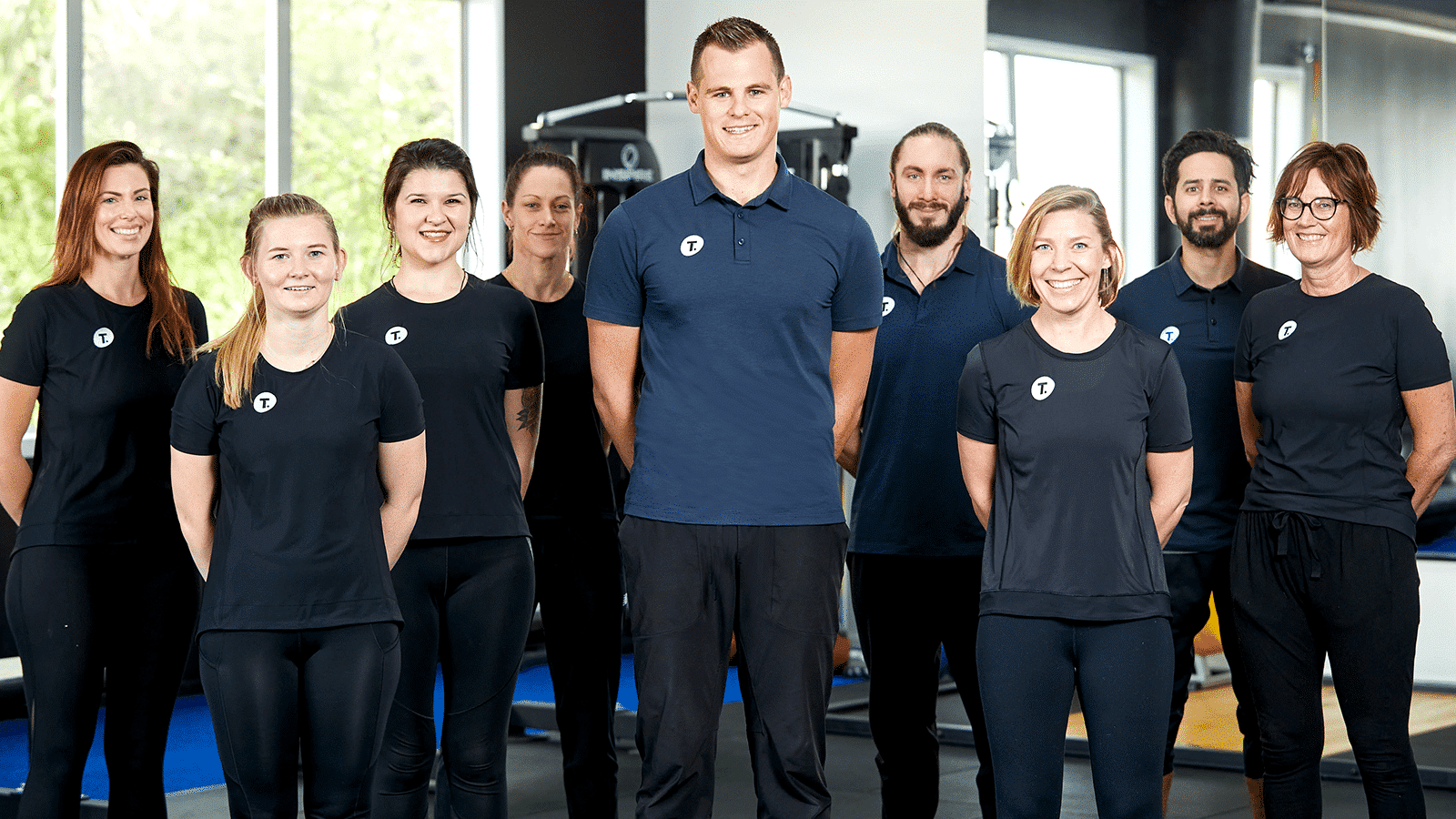 Our Team.
In an industry full of solo health practitioners, we work as a team to solve health problems.
We combine our all our skills to create a truly holistic approach to our work.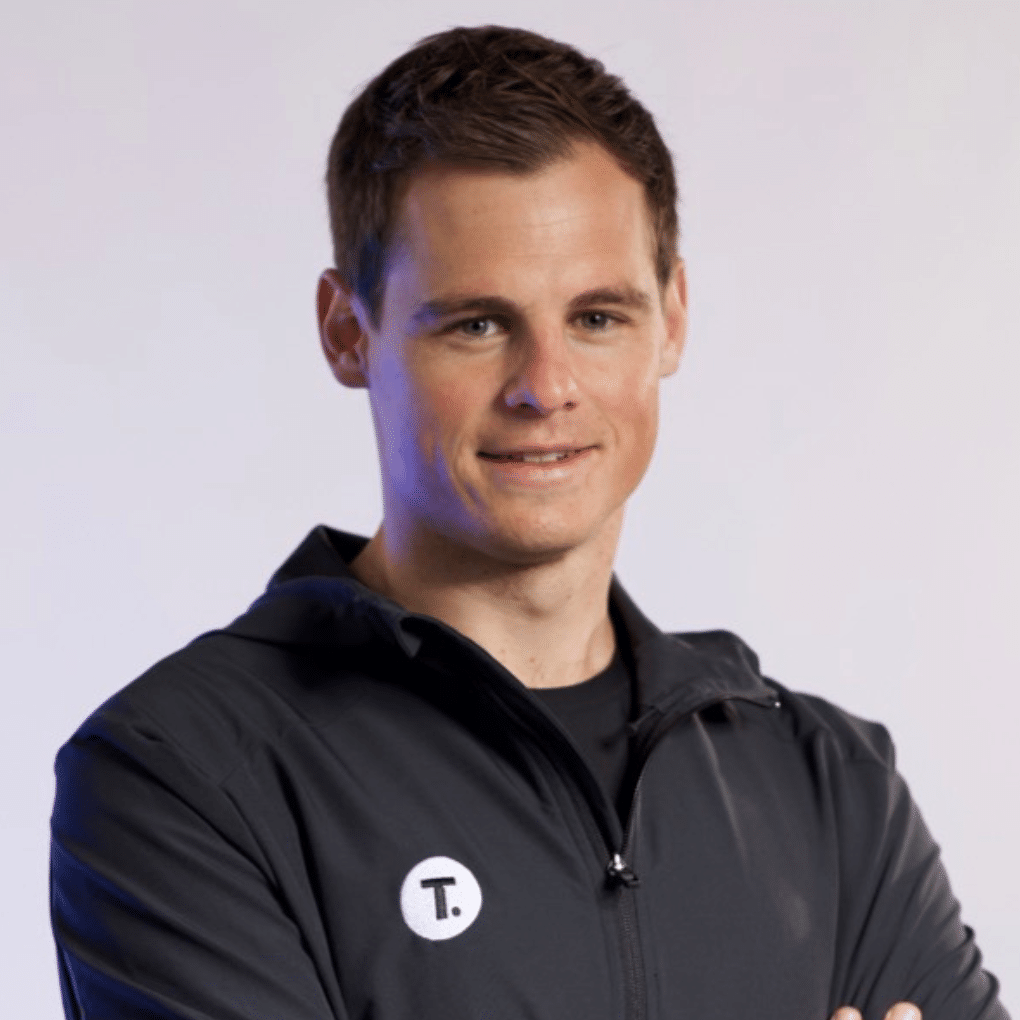 Luke Taylor
PGDipSSHP
Founder & Managing Director, Advanced Movement, Rehab, Functional Specialist, Performance & Nutrition Coach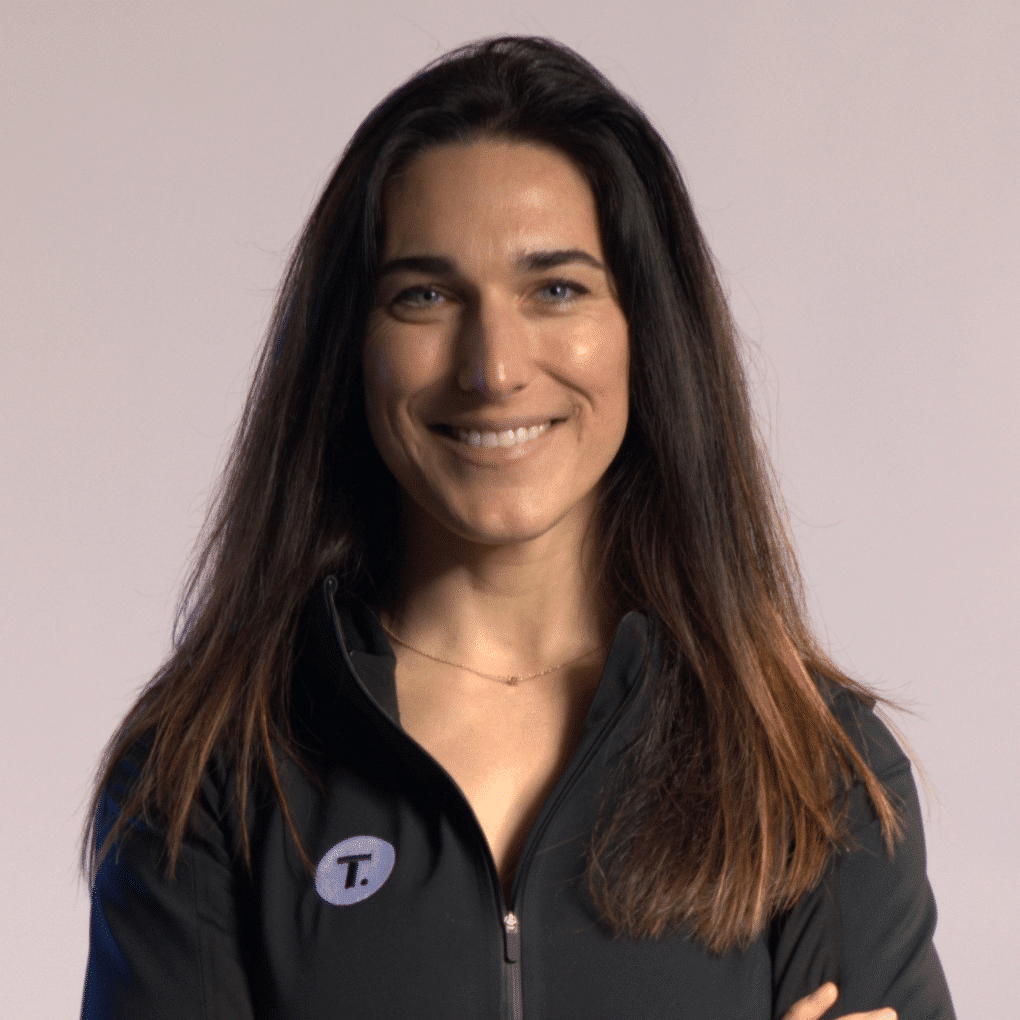 Rachel Kelly
BSc Biochemistry, Genetics, MSc(Hons) Toxicology
Co-Owner, Head of Product, Functional Specialist, Biochemistry, Genetics, Toxicology, Lifestyle Coach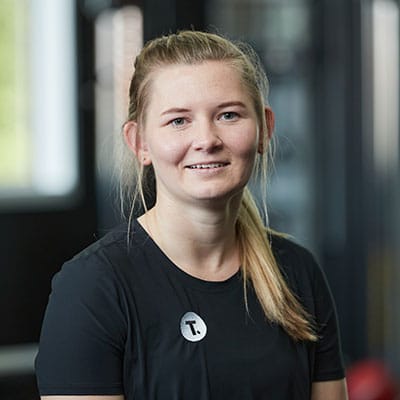 Alanah Hicks
PGDipSpExSc, WRM(L5)
Clinical Exercise Physiologist, Massage Therapist, Movement Specialist, Pregnancy Specialist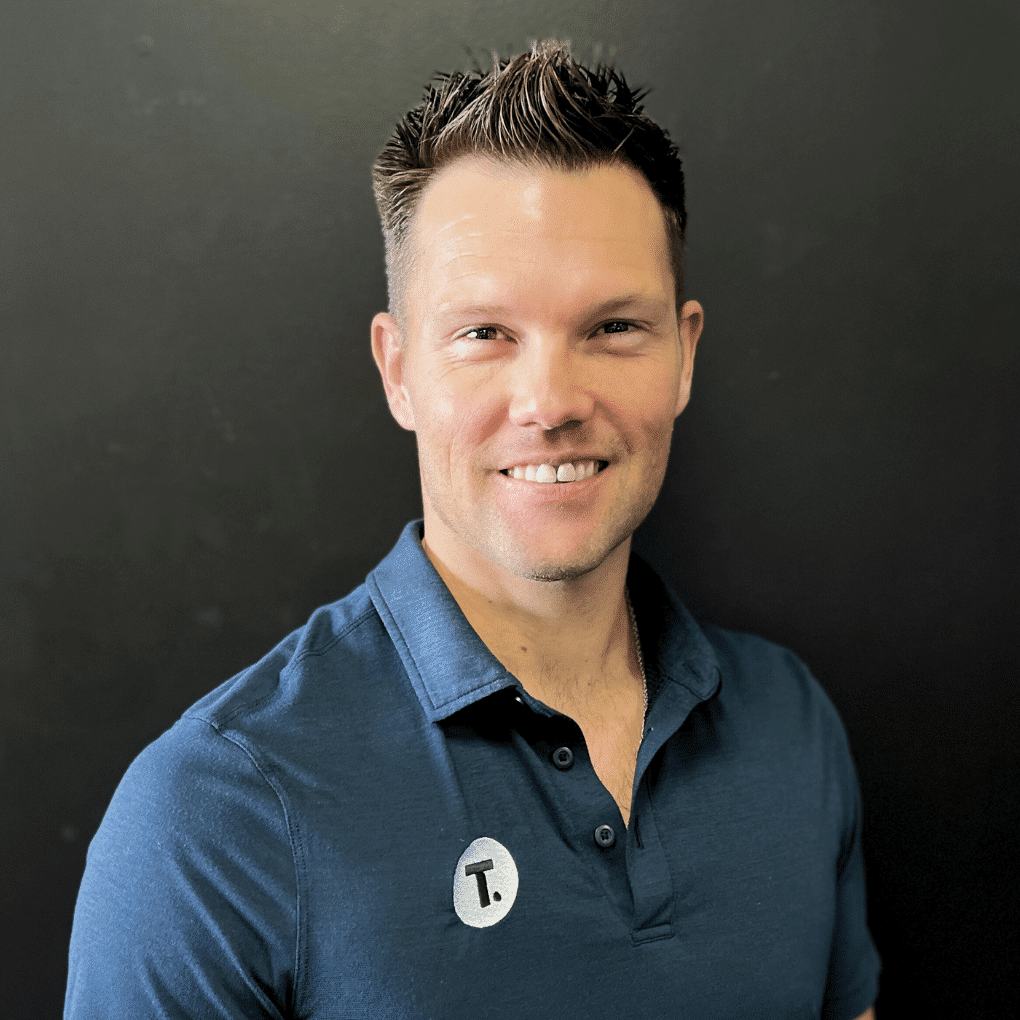 Gary Calitz
PGDipSpExSc, BSES, DipWRMg
Clinical Exercise Physiologist, Massage Therapist, Movement Specialist & Small Group Trainer, Personal Trainer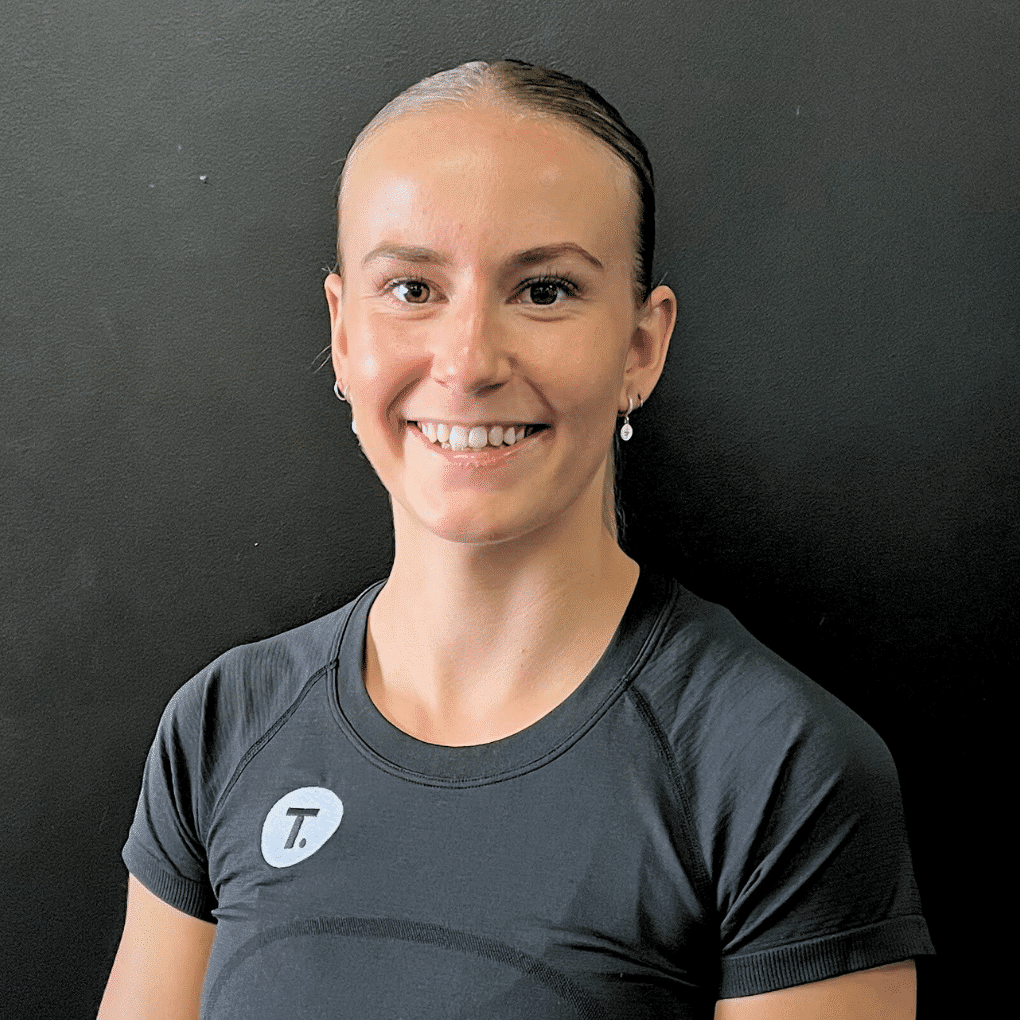 Sasha Powell
PGDipSpExSc, BSES
Clinical Exercise Physiologist (in-training) Movement Specialist & Small Group Trainer, Personal Trainer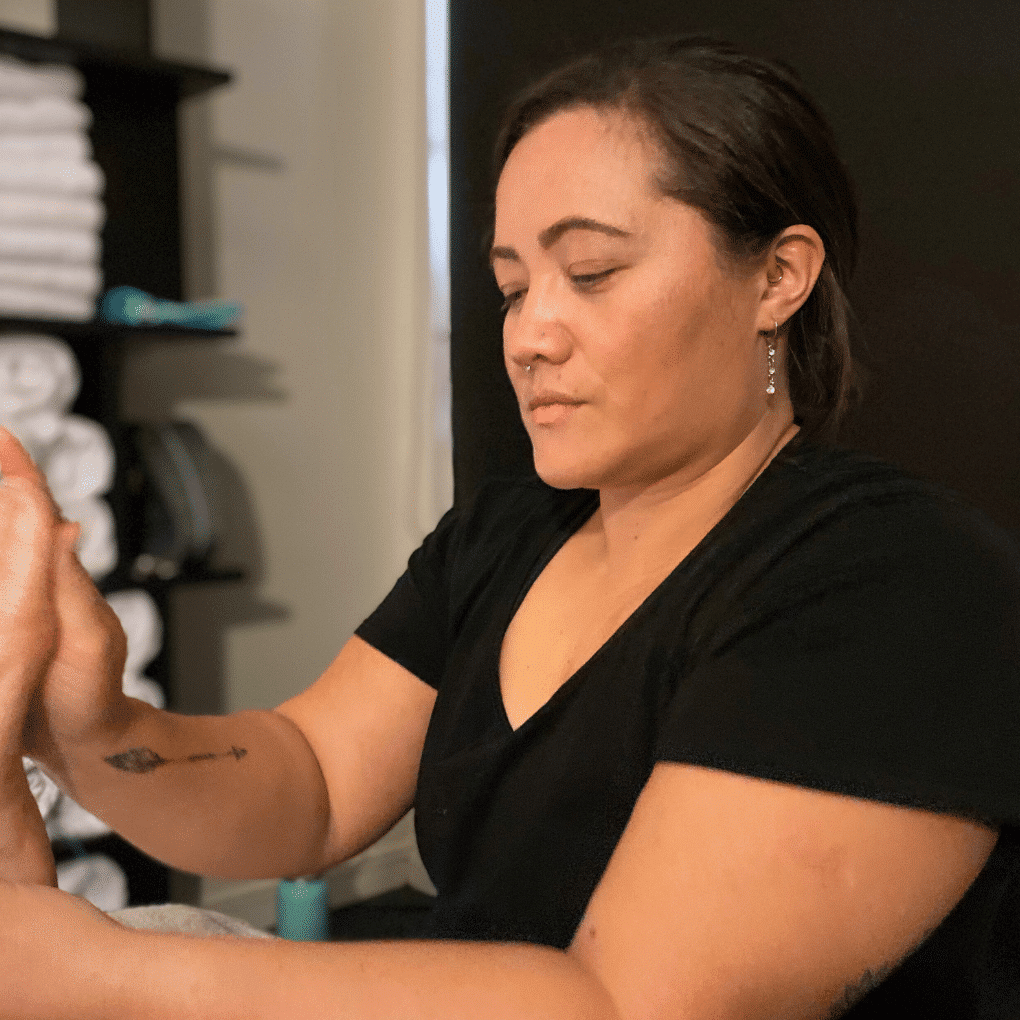 Paige Bush
Diploma in Wellness and Relaxation Massage (Level 5), and Remedial Massage (Level 6).
We've spent the last 10 years working to understand what the 'right conditions' are, forming the basis of the Taylored Four Pillar Philosophy of health. Everything we do here, looks to address health and well-being in the following order.

Mindset
Getting and staying healthy is really a mental game. But we live in a world where 'quick fixes' are the norm. When we don't see results or experience set-backs, we often feel like giving up.

Lifestyle
Part of the mental game is ensuring you set yourself up for day-to-day success. By layering on key habits and building a support system, it becomes easier to make the right health decisions.

Nutrition
Used correctly, food can be an incredibly powerful healing tool. But it's hard to make great nutrition decisions if you're tired and your lifestyle choices don't make those decisions easy.

Movement
This is where most of us start. However, without the right mindset, lifestyle, or nutrition to support new movement practices, we don't see the results we want, find it too hard, get hurt and/or give up.
Our Specialties.
As a holistic, multi-disciplinary team, we have a variety of skillsets. Some of our specialists are experts in one area; some have skills and expertise across multiple. But, we're ultimately a team that works together to support each other and our members.
Life Coaching
Help better understand what success looks like to you with simple, clear and measurable goals to help you get there. We also work on habits, boundaries and behavioural elements to support growth and healing.
Counselling
Our choices reflect our internal world. Unresolved emotional issues affect every day decisions. We help work through those issues, so you can make real progress. For more advanced therapy needs, we may refer you to an external Taylored Affiliate. 
Performance Coaching
Whether centered around business or athletic performance, we work with the latest science and biohacking to get the best out of your cognitive and physical health.
Nutrition
Using food to fuel and heal is a powerful tool for long-term health. Our standard nutrition sessions are for those who just need a little support to make healthier fuel choices, while understanding some of the way they self-sabotage. 
Clinical Nutrition
While our standard nutrition sessions provide general support and guidance, our clinical nutrition services take a more advanced research-based approach. Whether supporting performance, women's health, fertility or functional nutrition, this takes nutrition to a whole new level.
Women's Health & Fertility
Whether you're struggling with PMS, period pain, trying to conceive or menopausal, we have a health and nutrition coaches who are passionate about improving women's health and fertility.
Pregnancy & Recovery
Our specialists are qualified in prenatal and postnatal care, including nutrition, movement and massage services.
Functional Genetics
If you have ever done (or are interested in) genetic testing, we are able to translate complex genetic insights into practical, every day health action plans.
Functional Biochemistry
Using urine and stool analysis, we can work to improve cellular health, energy metabolism and gut health. Not only does this often lead to improved overall energy, but helps to combat skin conditions and stomach problems
Clinical Exercise Physiology
Clinical Exercise Physiology (CEP) is a specialty service, similar to physiotherapy but focuses on using functional movement practices to mobilise and treat physical injury and/or imbalances.
Rehabilitation
Working with the body to treat injury or post-surgical events, we improve recovery timelines and outcomes.
Massage Therapy
Our qualified musculoskeletal massage therapists use this manual practice to treat body tension, stiffness and restriction of movement. Combined with on-floor CEP, this is a powerful healing practice for improved mobility and function.
Functional Movement
Used to assess overall range of motion, imbalances and issues affecting healthy movement, and without being treated correctly, create pain or risk of on-going injury.
Strength & Conditioning
Once imbalances and mobility issues are identified and treated, we are then able to build upon strength and cardiovascular elements to create healthy movement practices for a strong, lean, pain-free body.
Like what we're putting down? If you're passionate about holistic, science-backed health care and want to help us unlock extraordinary health & well-being for all Humans, reach out. 
Hub Opening Hours
Mon-Fri: 5:30 AM - 9:30 PM
Sat-Sun: 6:30 AM - 8:30 PM
Hub Address
83B Tristram Street, Level 2
Hamilton, 3204
New Zealand