You're here because you want to shake things up and start making better health decisions. Perhaps you feel tired, stressed, burned out, a little 'squishy' in some places, or navigating a new diagnosis. You're in the right place.
The Taylored 8 Week Nourish Program is the perfect place to kickstart better lifestyle and eating habits.
Over the course of 8 weeks, we help you address the eating, living, and thinking habits that may not be serving your goals. As you progress each 8 week 'cycle' we can help you address things like:
At Taylored, we look at the 'whole' person. How you think, live, move AND eat.
Our easy 4-step process has been designed to keep things really simple and ensures we deliver the best, personalised care.

Online Questionnaires.
It's our goal to understand who you are, your wins, your challenges, and the habits and/or behaviours that have gotten you to where you are now. This involves completing our comprehensive online Four Pillar Health & Nutrition Assessment.

1:1 Discovery Session.
You'll be paired with a holistic nutrition specialist who will meet with you to go over your health assessment and discuss your goals. You will leave the session with instructions to complete a nourishment journal before your 1:1 Nourish session.

1:1 Nourish Session.
A week later, you'll meet with your specialist again.
They'll walk you through your personalised Nourish Plan so you're comfortable & empowered the tackle the next 7 weeks of  eating. This might include supplements and/or a naturopathic tonic.

4 Week Check-In.
After 4 weeks, you'll have a 15min check-in call with your specialist to discuss how you're progressing and implement any small changes to your Nourish Plan over the next 4 weeks. If you need extra help, you can book another in-person session (extra charge).
After an 8 week subscription cycle, you simply repeat steps 2-4 above. Your specialist will re-assess your progress and create another personalised plan to take you and your nutrition to the next step toward your goals.
Kickstart your Nutrition for only $39/week.
We've broken this 8 week nutrition program down into a simple weekly subscription of $39/week.
This will auto-renew every 8 weeks unless you tell us otherwise.
Here's what it includes.
This delivers the steps as outlined above. You also have direct communication with our member concierge and your specialist for quick-fire questions.
Our semi-private gym offers you a space and equipment to 'show up' and do the program. Learn more. Our Taylored Mobile App makes bookings easy.
Once you're a member, you get all the perks. Discounts, offers, motivation, tips and access to our private FB community page. Learn more.
The Taylored Four Pillar Philosophy has been created to support long-term change…not quick, dangerous results that creates a yo-yo effect.
A Lifestyle By Design.
As a holistic, multi-disciplinary team, we have a variety of skillsets that help get to the root of your health struggles to create real, long-term change.
Holistic Nutrition
Using food to fuel and heal is a powerful tool for long-term health. Working to understand the 'whole person' and your unique situation/environment we are able to offer just the right type of care based on your needs.
Food Sensitivities
Using urine and blood analysis, we can work to improve cellular health, energy metabolism and understand food sensitivities. This can help us recommend the right food groups or supplements (no more guesswork).
Additional charges apply.
Naturopathy
Our degree-qualified naturopath offers a wide range of modalities, including massage, sound healing, supplementation, herbal medicine and general holistic nutrition practices. There are a variety of approaches, and it is important we find the best path for you.
Clinical Nutrition
For more complicated cases, we also have clinical nutritionists to support more advanced treatment. That might include specific diagnostics and the use of professional-grade supplementation.
Additional charges apply.
Nutrigenetics
We have clinical tests that allow us to dive deep into your genetics and understand how key deficiencies in your diet/lifestyle is affecting your mind and body.
Additional charges apply.
Medical Herbalist
Our medical herbalist can make custom tinctures to help support the needs of our members if traditional food substitutions, or supplements are not the right fit for the symptoms, person, or situation.
Oral & Gut Health
Our urine and stool tests can help you understand how the bacteria in your gut are negatively affecting your health, and help take the guesswork out on how to solve it.
Additional charges apply.
Stress Management
Through meditation and breath practices, we work to create a 'gap' between trigger and response. This give your brain space to think more clearly.
Life Coaching
How we eat can sometimes reflect the inner world i.e. if you're craving comfort foods to help self-soothe or using caffeine and sugary foods to stay awake (because you're not sleeping well), working with a life coach can help you dig deeper into your mindset and lifestyle choices that are sabotaging your desire to eat (and feel) better.
Expect More.
Energy. Strength. Mobility. Vitality.
We don't know how long you've been walking your path to finally get here. At Taylored, we meet you where you are and help you go to places you may have never thought possible. While we do have a basic framework, your health journey with us will be unique.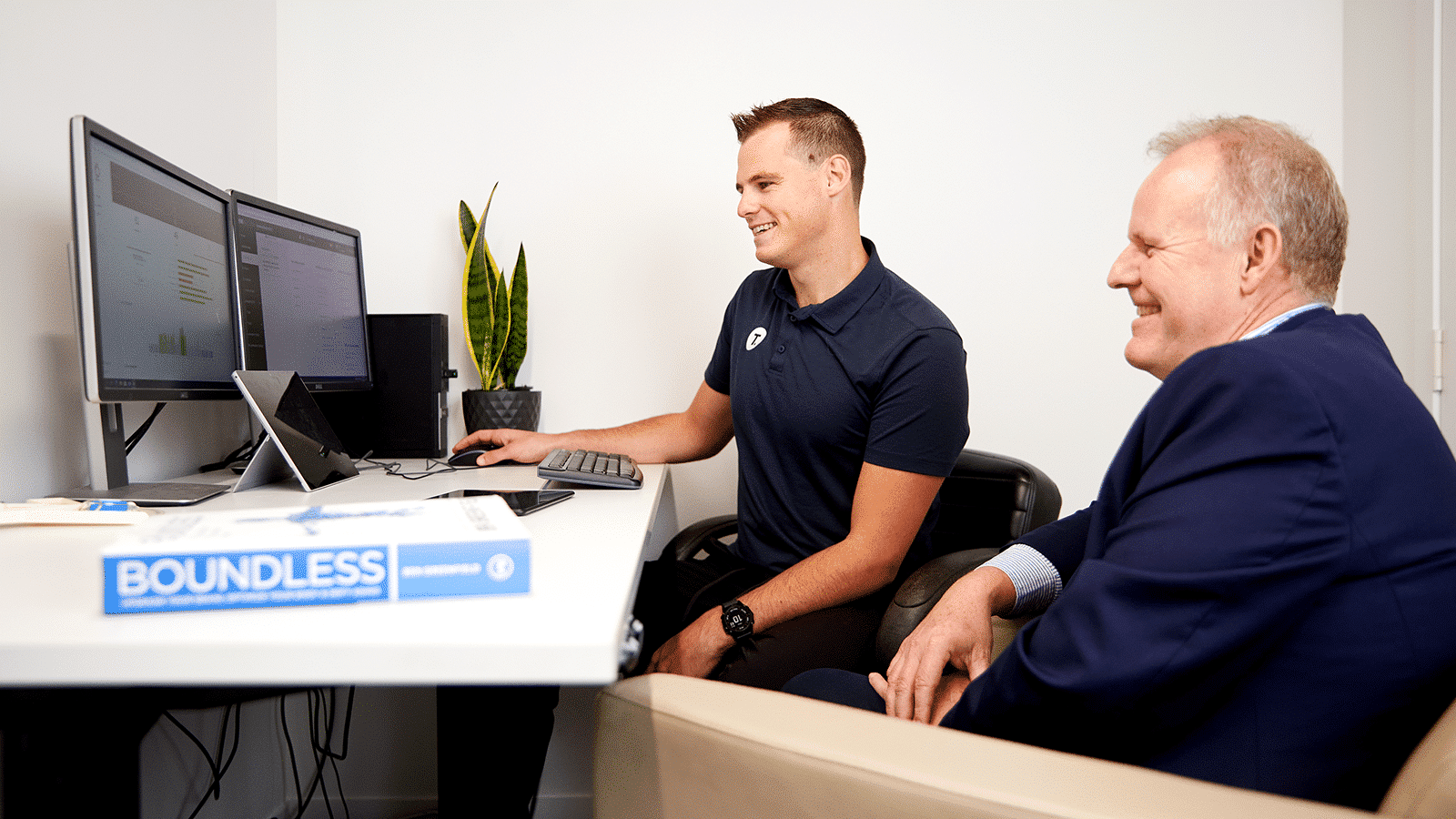 Ready to Get Nourished?
Kickstart your health for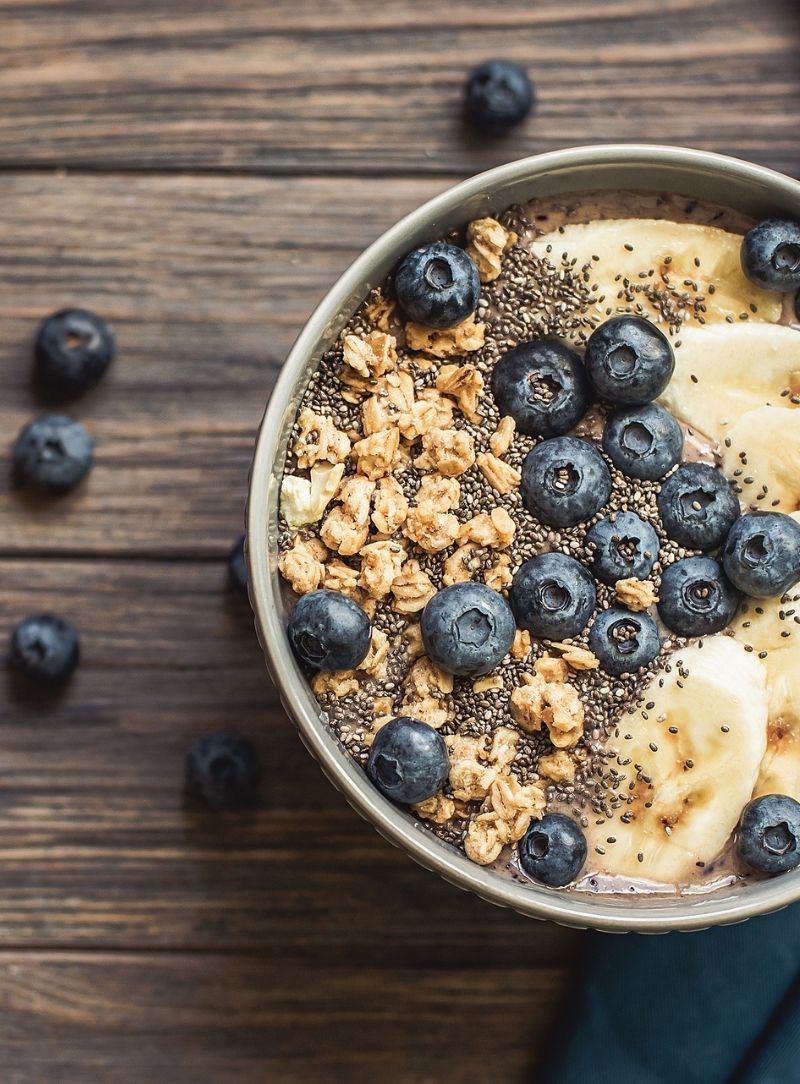 Hub Opening Hours
Mon-Fri: 5:30 AM - 9:30 PM
Sat-Sun: 6:30 AM - 8:30 PM
Hub Address
83B Tristram Street, Level 2
Hamilton, 3204
New Zealand