You're in Safe Hands.
Deep Tissue. Neuromuscular. Pregnancy. Sports.
Our 5-star industry-leading massage therapists are phenomenal at manual therapy, stress relief and unloading any imbalanced tissues. With an extensive knowledge of the body, you can be sure you are in safe hands. Whether you are after a relaxing massage through to deep tissue or sports massage our therapist can design a massage around your needs.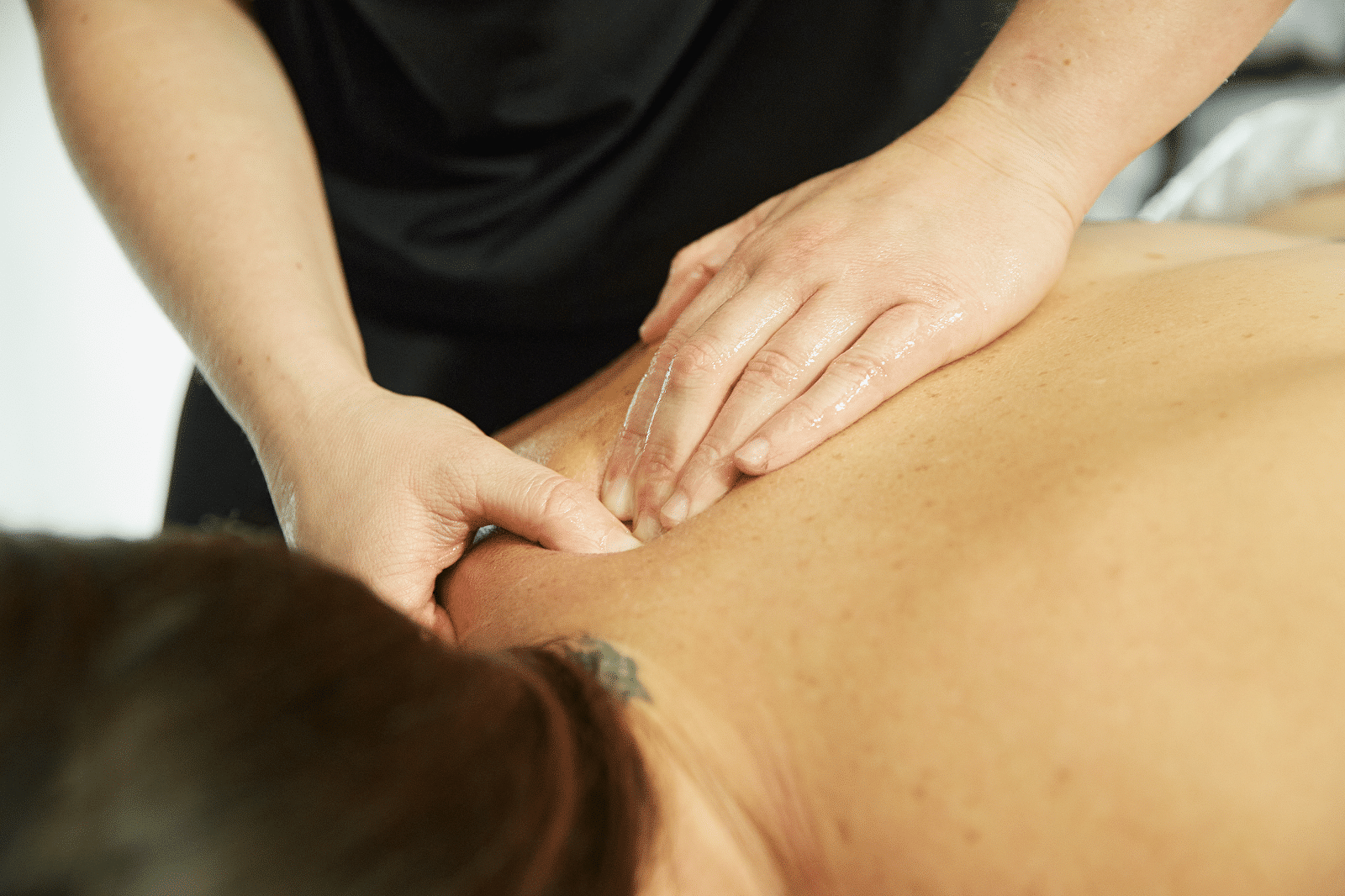 Where Lifestyle Meets Movement
Making a regular commitment to yourself, even with just a regular massage, can offer incredible relief to sore and achy body. Many people find our massages a way to combine R&R with movement therapy.

Qualified Specialists
Our massage specialists have degree qualifications which, when combined with on-floor movement therapy, can create powerful healing outcomes to support healthy functional movement.

Therapy That Heals
We call this "manual therapy" for a reason. It is used to treat musculoskeletal function and mobility for every body. Whether you're experiencing stiffness due to office work or a high performance athlete.
Benefits of a Taylored Massage.
Improved Lymphatic Drainage
Improved Blood Circulation
Increased Joint Flexibility
Soft Tissue Injury Recovery
Casual Pricing
Our 5-star Therapeutic Massage is the only service we offer to guests. Below is our casual pricing. Discounts available via our concession pack. Save money and unlock the true power of massage with a membership.
Think Someone Could Benefit from a Massage?
We have massage gift vouchers available to purchase at the Hub or Online.
Member
If you're already a Taylored Member, your massages are at Member Rates or included in your membership as a session credit.
Depending on your specific membership, you also get access to VIP perks such as Magnesium Massage Balm & Collagen-Infused Recovery Water post-massage.
It's easy to book and massage your massage session through your Taylored App or Desktop Member Portal.
Guest
Massage is the only on-going service we offer to guests. You can book through our online booking system at Casual Rates.
If you'd like to lower your massage rate, but aren't quite ready to become a member, you can purchase a 5 x Concession Pack.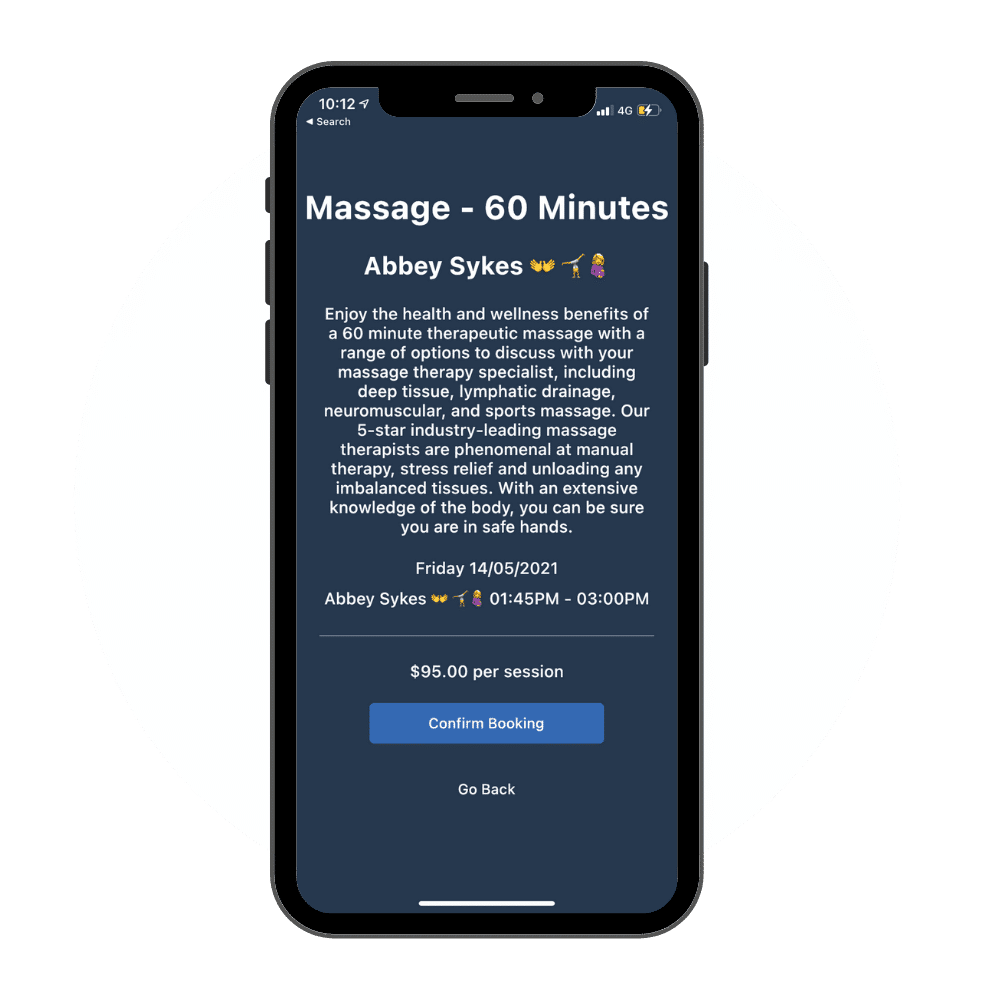 What People Are Saying.
Website words are cheap, but our members and guests are talking.

"I've been many times and they really know their stuff. Helped my recovery big time! Thank you. Amazing massages."
Alex

"The massage rooms are relaxing; very clean and tidy, just like the rest of the space. I suffer from headaches & they know exactly what I need to release this tension. The only place I recommend."
Tayla

"Best Massage in Hamilton"
"Very friendly staff. Everyone made me feel welcome and even managed to make me feel very relaxed during my deep tissue massage. I'd highly recommend to anyone looking to relef from sore and tight muscles. The best massage place in Hamilton."
Marizka
Get Your Concession Pack
If you're not quite ready for a membership but you don't want to pay casual massage rates, our 5 x concession packs have a slight discount to reward the commitment to your health.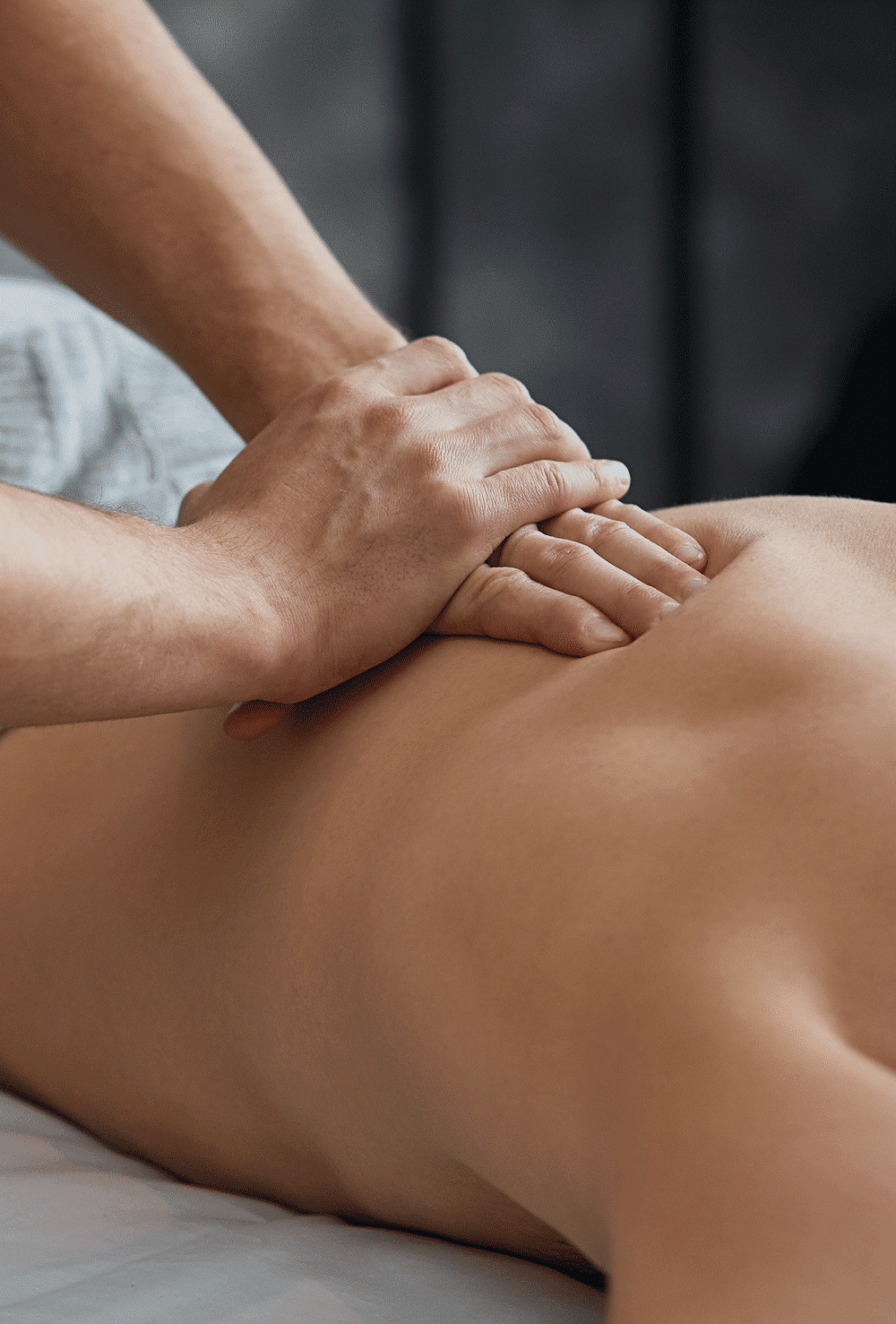 Hub Opening Hours
Mon-Fri: 5:30 AM - 9:30 PM
Sat-Sun: 6:30 AM - 8:30 PM
Hub Address
83B Tristram Street, Level 2
Hamilton, 3204
New Zealand