Taylored Small Group Training.
Play Together. Get Results Together.
When we surround ourselves with people who support an active and healthy lifestyle, we make greater progress on our wellness goals than when we try doing it alone. This is why "lifestyle" is the second pillar in our Four Pillar Health Philosophy.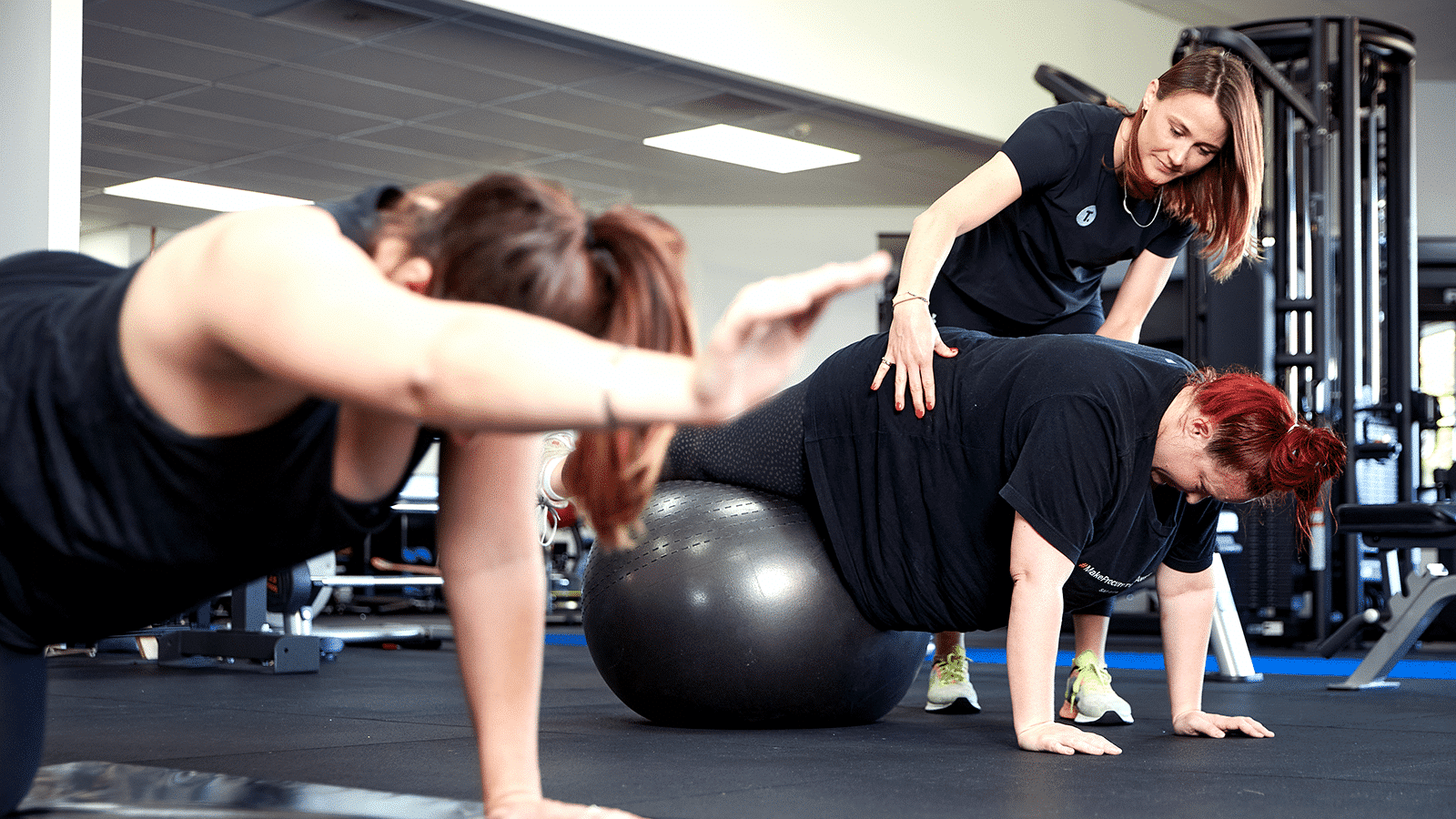 Variety Included
Whether you're doing a rehabilitation, yoga or circuit-based session, we ensure they don't get old. With a maximum group size of 8, the session can be adapted to the group quickly, with 1:1 attention where needed.

Designed for Efficiency
Our small group training sessions are designed for maximum health impact during the shortest period of time to help our members get the most our of their time and effort, without sacrificing fun.

Exceptional Trainers
Our trainers have extensive knowledge and experience working in harmony with the mind and body, delivering 45min sessions that supports improvements in flexibility, mobility, strength, and stamina.
Our Training Categories
Let's take a quick look at the type of training styles we use at Taylored.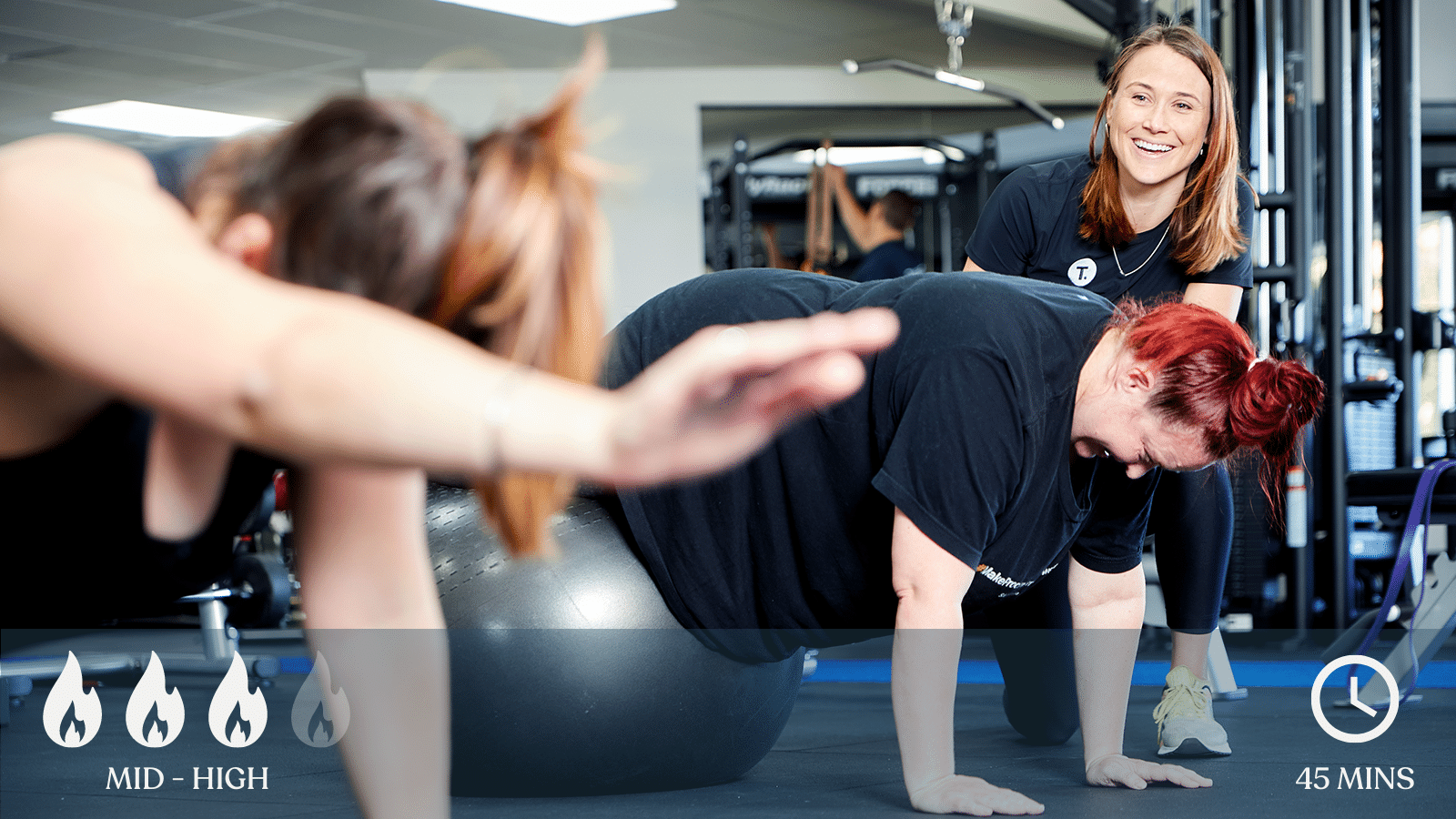 Our circuit-based training focuses on strength & conditioning. With a mixture of functional, calisthenics, and martial art movements, our upper, lower, and total body workouts build correct form and function.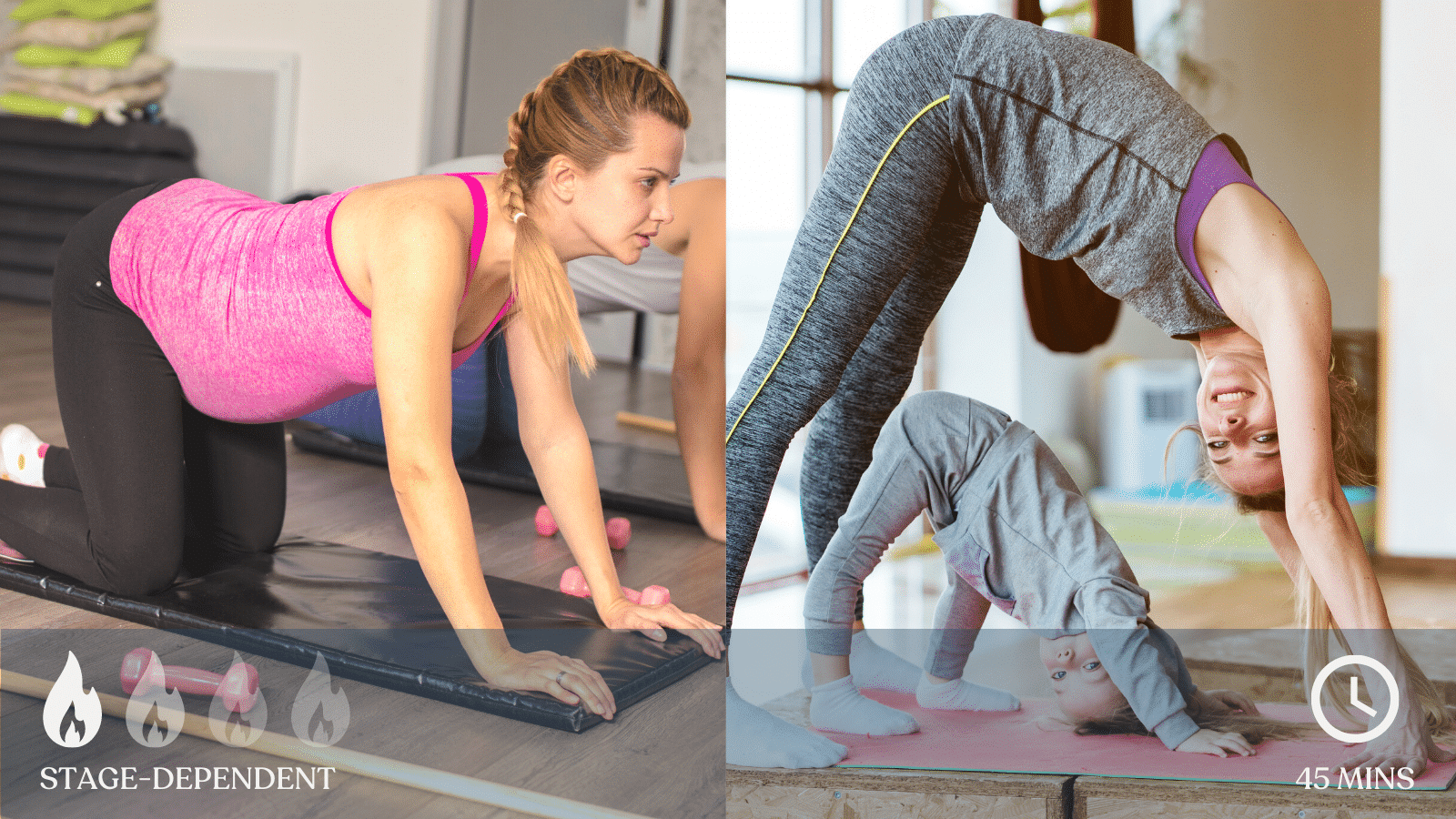 Stage-specific small group training for prenatal & postnatal women. "Baby Bump" focuses on improving overall stamina, pelvic tone & strength. "Baby Boot Camp" helps Mums recover from birth, with baby-in-tow.
Whether you're looking just for group training or wanting to "add-on" to another membership category, here's a pricing breakdown for just small group training memberships.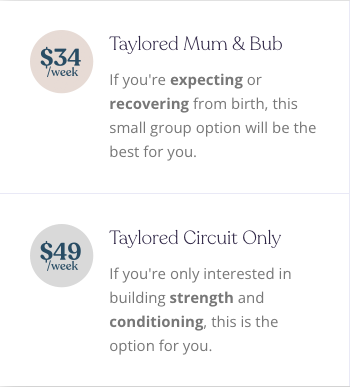 Our Training Schedule
Let's take a quick look at our schedule and the type of training styles we use at Taylored.
Try Your First Class for Free
One small step can take you somewhere amazing.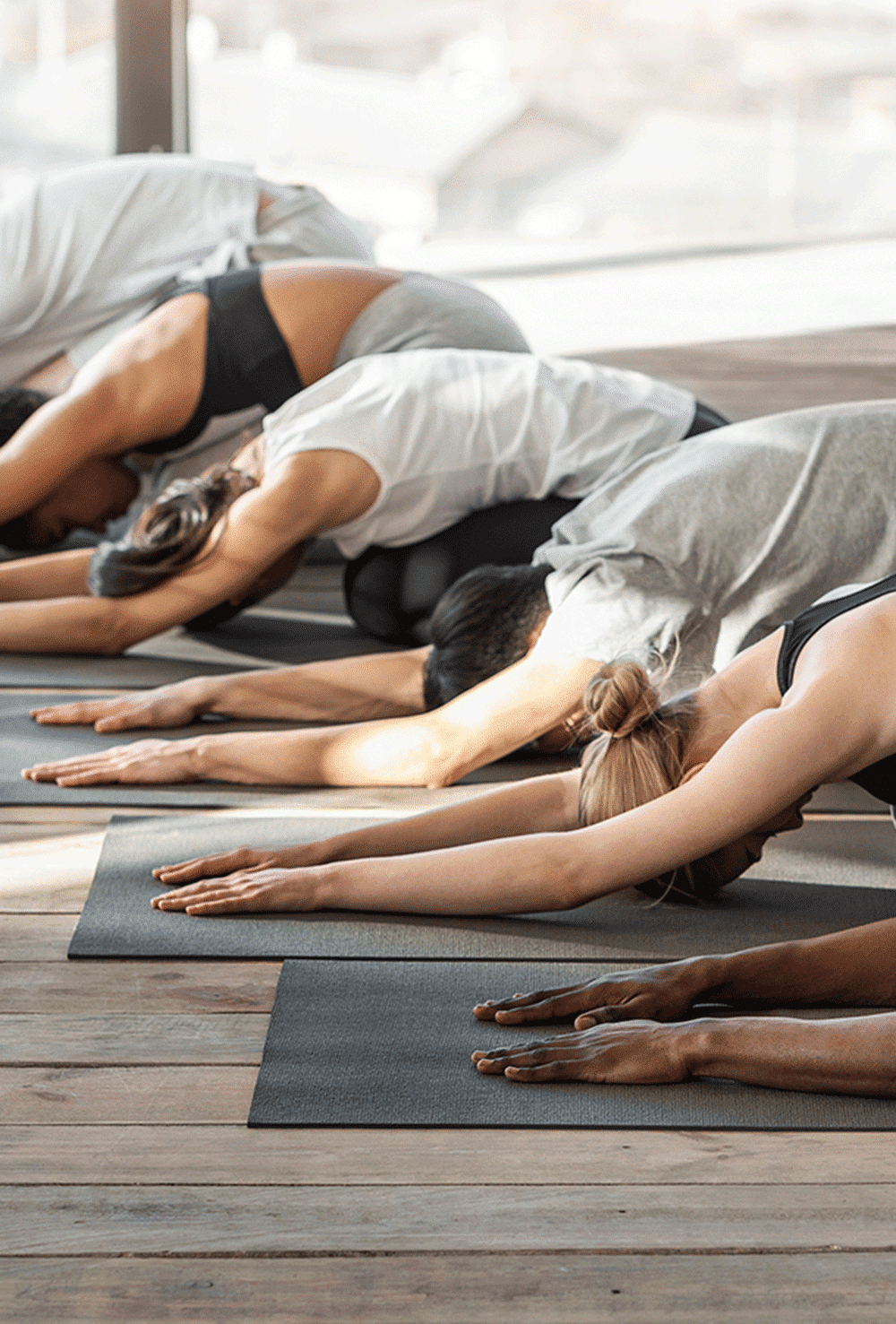 Hub Opening Hours
Mon-Fri: 5:30 AM - 9:30 PM
Sat-Sun: 6:30 AM - 8:30 PM
Hub Address
83B Tristram Street, Level 2
Hamilton, 3204
New Zealand