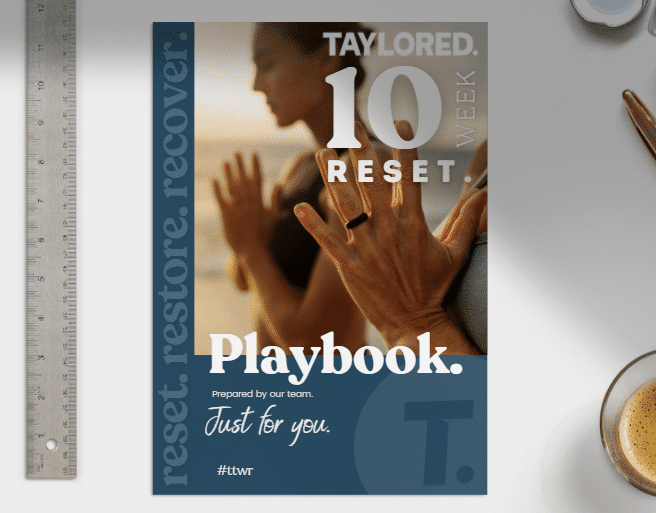 Let's Do This.
Our Ten Week Online Programs are all about creating solid health foundations to build real, positive long-term health outcomes.
So, you're interested in joining us for a 10 weeks of reset and recharge but you're not too sure how to start. Our next intake is coming up. Enter your details here to register your interest.
Register Interest for Next Intake
[gravityform id="6" title="false" description="false" ajax="true"]
What People Are Saying
Website words are cheap, but people are talking. We're not joking when we say "we don't just do average".

"The Taylored 10 Week Reset Program made me realise real health is actually about making small changes in my habits & different ways of thinking about how & why I do things."
Angela

"I'm 40 in a few weeks and so grateful to Taylored for the new perspective and the beginnings of a marvelous, stronger, healthier, more peaceful version of me. Come at me 40s!"
Natalie

"For me, the value has been the sleep information/focus, learning about the nervous system and starting to track my HRV…best decision joining the Taylored Ten Week Reset."
Nicole

"Within 3 weeks, I'm connecting with my loved ones in ways we've never experienced before. I'm excited to see how much my relationships continue to grow because of this program. "
Luanne
Kickstart Your Health. Anywhere. 
We've taken some of the most
powerful elements
of our Taylored Premium Care Programs (typically $169+/week) and squeezed it into our Ten Week Digital Health Programs.
With a simple weekly subscription, unlock your own #ttwr playbook and get exclusive access to our private Facebook Group, where you join others on their #ttwr journey.
Our exercises and activities can be done anywhere in the world, from the comfort of your own home.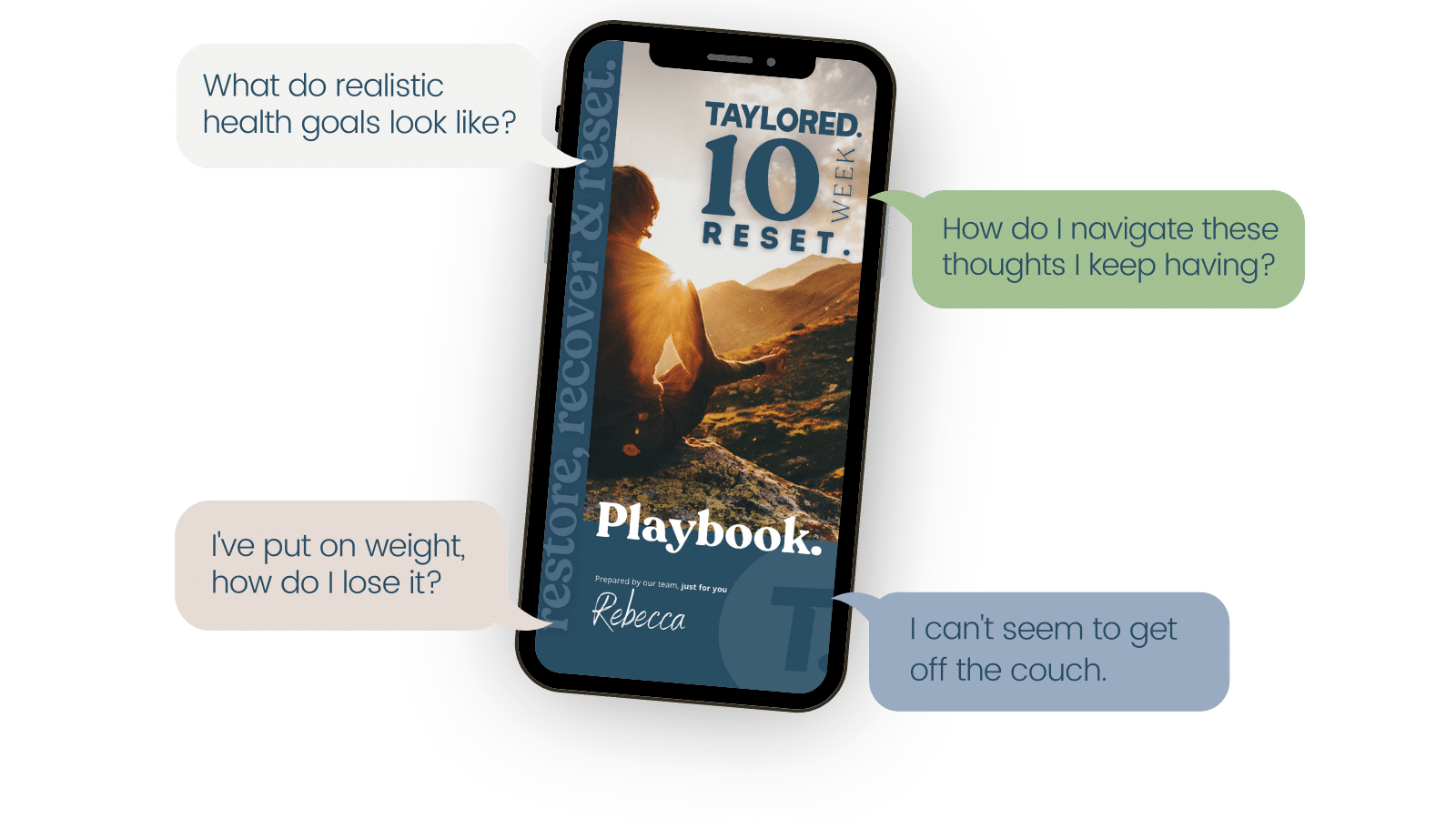 Check our our latest updates and upcoming events at Taylored.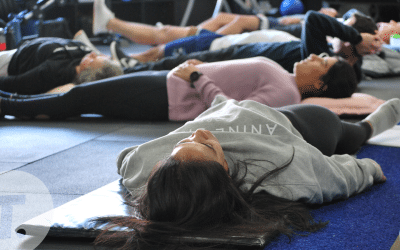 Movement is essential for maintaining a healthy body and mind. Physical activity has been linked to numerous health benefits, including improved gut health, mental clarity, longevity, and energy levels. Gut Health The gut microbiome plays a critical role in our...