Inspired.
By Human Potential.
Grounded. 
In Meaningful Science.
Powered.
By Predictive Intelligence.
Inspired. By Human Potential.
Grounded. In Meaningful Science.
Powered. By Predictive Intelligence.
Taylored Health & Performance and Taylored Technologies are embarking on an exploration of human potential called Project OTTO. This 2-year, global biodata project will work to quantify and optimise "whole" human health and develop real-time, actionable insights to live your best life. 
What is Project OTTO?
Organic Twin | Twinned Organic – OTTO
We are following 230 people across the world for 2 years to map the framework of the human body and the important bioprocesses that determine a healthful "life". Using a hand-picked selection of world-class IoT wearables and biochemical/epigenetic data, our team will clean, collate and assess the correlation and context of over a billion endogenous electrical and chemical messages to determine leading and lagging indicators of health.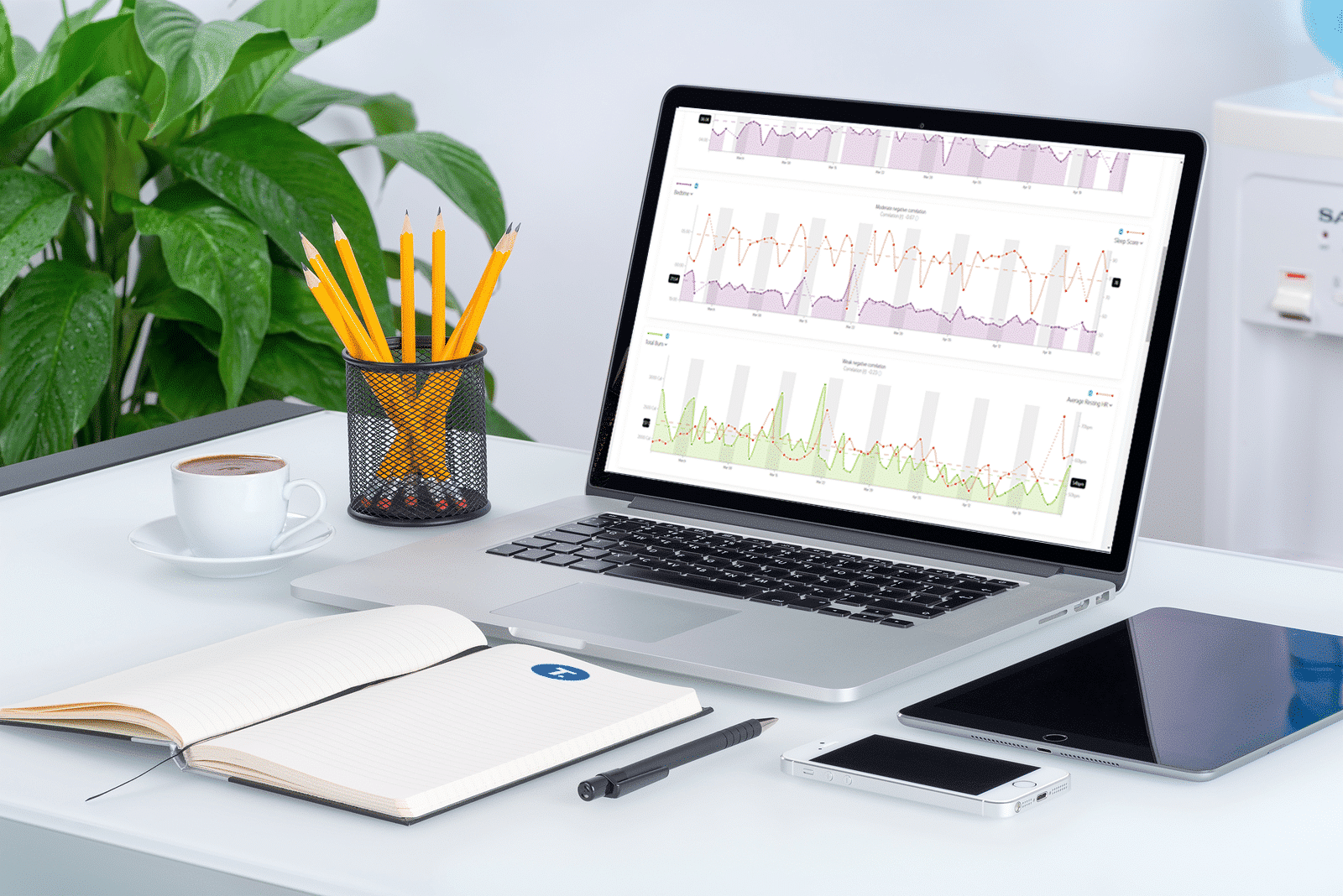 It's a Listening Game.
"The music is not in the notes, but the silence in between" ~ Mozart
We believe the key to unlocking human potential and performance lies in the space "between the notes'. So, we're on the mission to delve deeply into the gaps between heart beats and the space between data points to ultimately find the minimum viable truth (MVT), that unique combination of biomarkers that describes optimum human performance. We're also radically committed to keeping humans at the very centre of our work, injecting amazing user experiences, delight, and benevolent behavioral psychology in every touch point of the commercial delivery.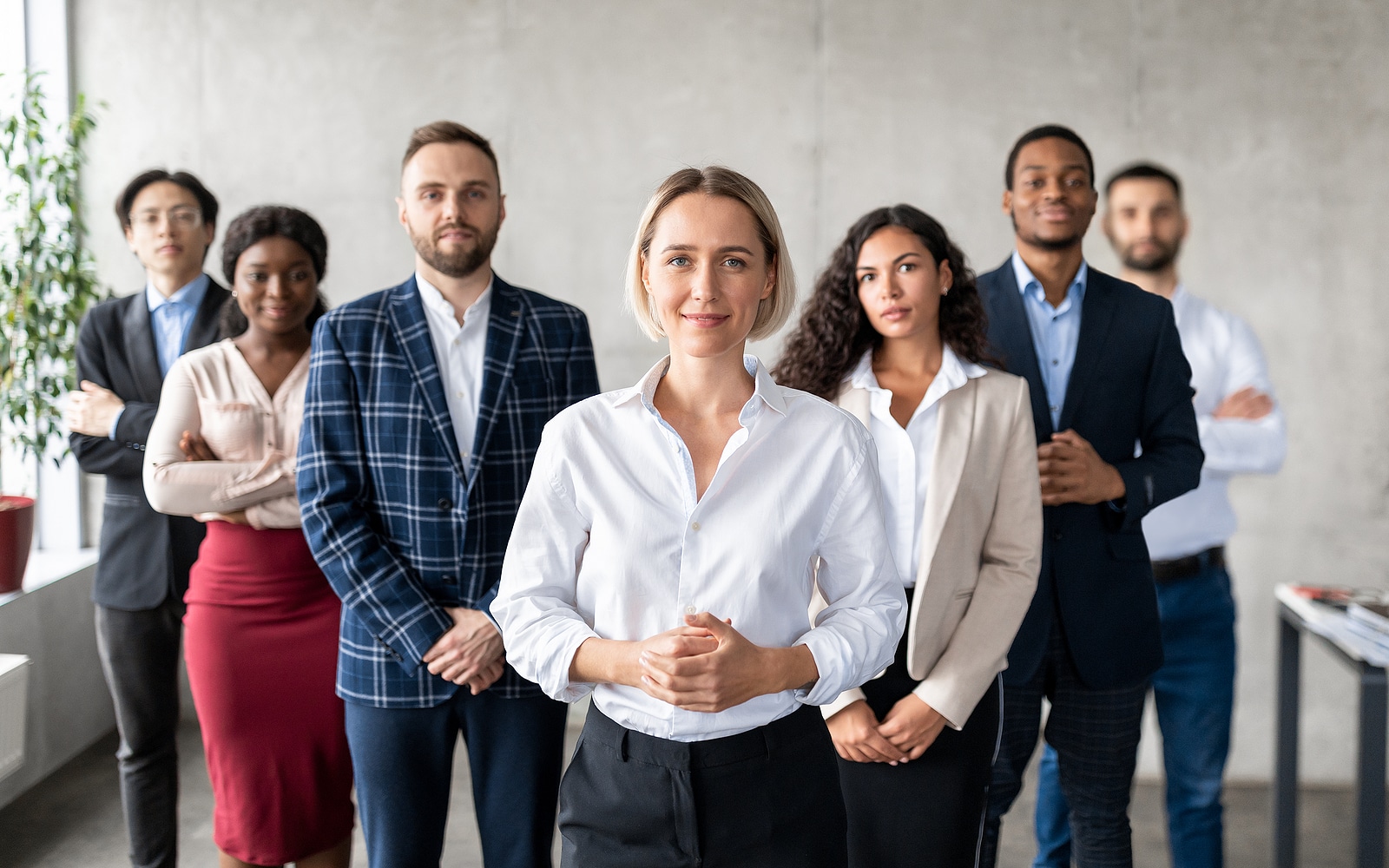 Become a Technology Partner.
Changing the face of healthcare, forever.
Becoming a technology partner would not only provide an opportunity to glean insight into how your product is being used by a large global pool of participants, but you can make an active contribution to changing the face of healthcare, forever.
Additionally, if the outcome from using your technology (in combination with others) is critical in creating our Minimum Viable Truth (MVT), you will be considered for exclusive use by OTTO to global rollout in 2023.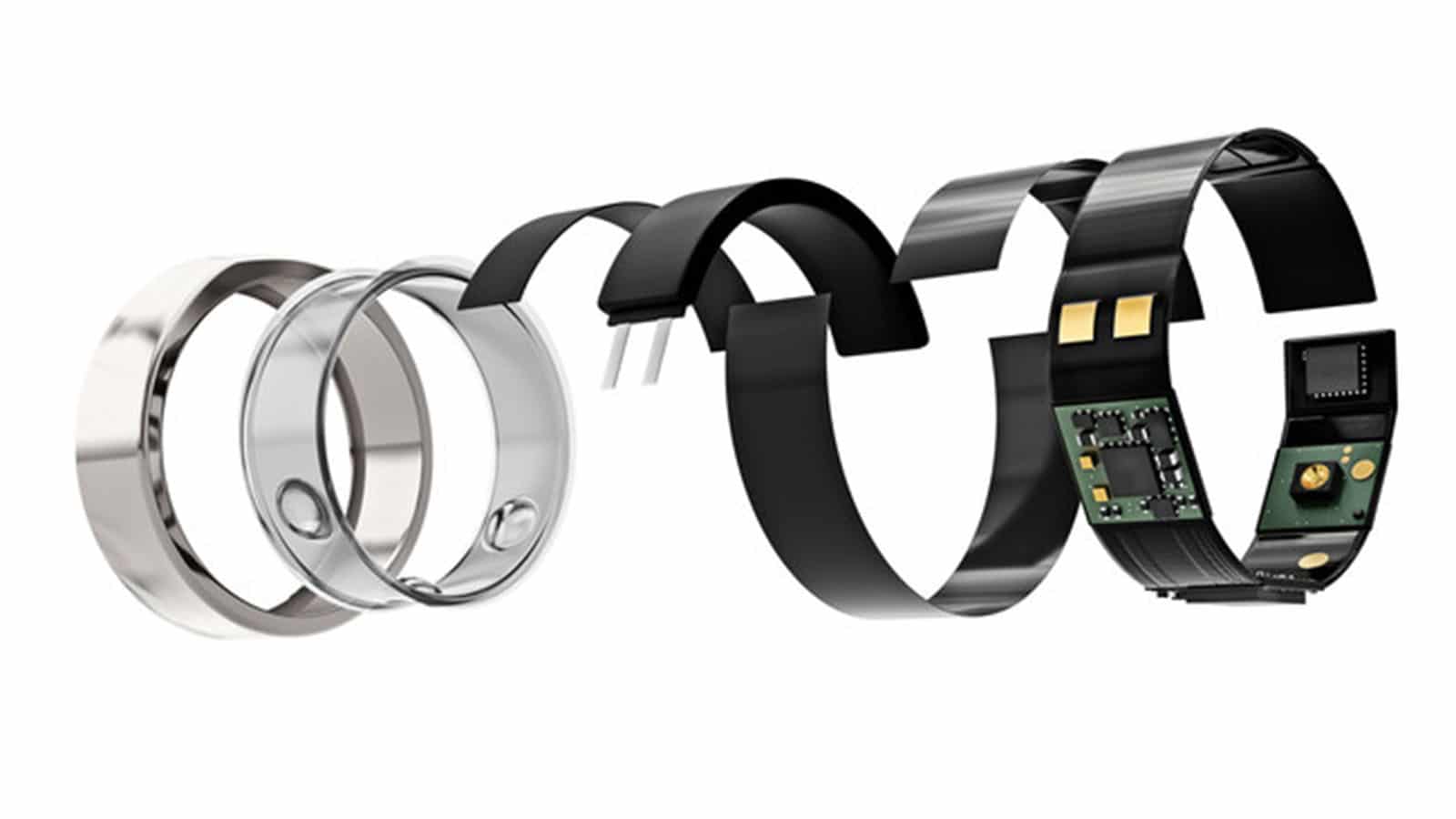 Hub Opening Hours
Mon-Fri: 5:30 AM - 9:30 PM
Sat-Sun: 6:30 AM - 8:30 PM
Hub Address
83B Tristram Street, Level 2
Hamilton, 3204
New Zealand